"THIS WILL BE THE BLOG OF MY YARD DESIGNS"
MY RULES:
​POST ONLY YOUR SUGGESTIONS
NEVER POST ANNOYING THINGS
PLEASE DON'T MENTION ABOUT MY BAITABLE BUNKERS BECAUSE
​ I REALLY CANT BUY SHINY TO EXPAND MY YARD.
(IF ANYONE OF YOU IS A GOOD SAMARITAN WHO WOULD GIFT ME
SHINY THEN HERE THE LINK OF MY FB ACCOUNT,
. ADD ME AND DO YOU BEST
DEED EVER!)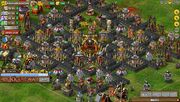 ====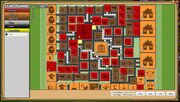 ====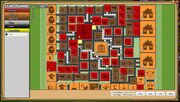 Ad blocker interference detected!
Wikia is a free-to-use site that makes money from advertising. We have a modified experience for viewers using ad blockers

Wikia is not accessible if you've made further modifications. Remove the custom ad blocker rule(s) and the page will load as expected.