Kixeye
Talk

0
433pages on
this wiki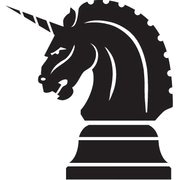 Basic Information
Edit
KIXEYE (formerly known as Casual Collective) is the company that produced Backyard Monsters. Other games that it made includes Battle Pirates, War Commander, and Desktop Defender. As Casual Collective, they were responsible for other games such as Splitter 2, Minions, Minions on Ice, The Space Game, TSG:Missions, Push, Desktop TD Pro, Farragomate, FETD 2, Buggle Stars, Buggle Connect, Attack of the Buggles (AotB), and Desktop Armada. The old Casual Collective site is still active, however it is not likely that new games or updates will be added.
Staff of Kixeye
Edit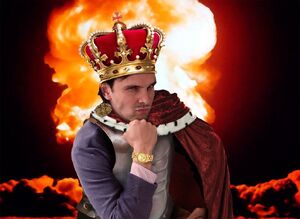 Will Harbin
Edit
As Chairman & CEO, Will drives KIXEYE's overall strategy, product development and game design. Prior to KIXEYE, he co-founded Affinity Labs, a company focused on building a global network of online communities. He also co-founded Media1st, an e-learning provider responsible for numerous innovations in online education and video streaming. He has also held positions at Netscape, MD Drinks, Yahoo, Internet Security Systems, Radiant Systems and was an EIR with Trinity Ventures.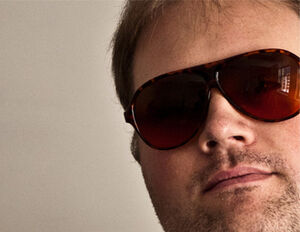 David Scott
Edit
David Scott is a founding member of KIXEYE and Executive Producer of Backyard Monsters and War Commander. With over twelve million installs since it's release last year, Backyard Monsters is among the most successful real-time strategy games ever on the Facebook platform. Hailed as "a social game for gamers who hate social games," Backyard Monsters pushes the boundaries of what people consider social gaming.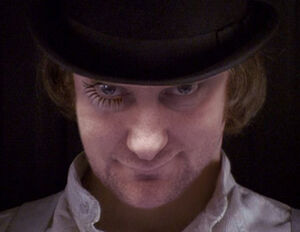 Paul Preece
Edit
Paul Preece is a founding member of KIXEYE and currently serves as Executive Producer for Desktop Defender and Battle Pirates.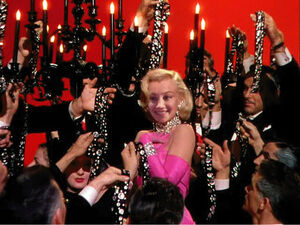 Erin Glenn
Edit
As CFO, Erin is responsible for Kixeye's finance, accounting and strategic planning.
For more info, visit http://www.kixeye.com/about/meet-kixeye
External Links
Edit
The official Kixeye website: http://www.kixeye.com
The official Kixeye fan site: http://www.facebook.com/BackyardMonsters
The Kixeye Forums: forums.kixeye.com
The old Causal Collective site: http://old.casualcollective.com