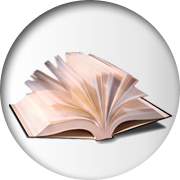 In the Glossary you will find a collection of articles that explain some of the frequently used terms on this wiki and in the Backyard Monsters game.
If you find that you're missing information about certain terms that you believe should be added in the glossary, post this on the talk page or create the page yourself and add it to the category 'Glossary'. If you are searching a page, GO TO THE GLOSSARY! It will help you to learn more about the game. It will tell you everything.
See also: Category:Glossary
Ad blocker interference detected!
Wikia is a free-to-use site that makes money from advertising. We have a modified experience for viewers using ad blockers

Wikia is not accessible if you've made further modifications. Remove the custom ad blocker rule(s) and the page will load as expected.